Ironic EV photo of the week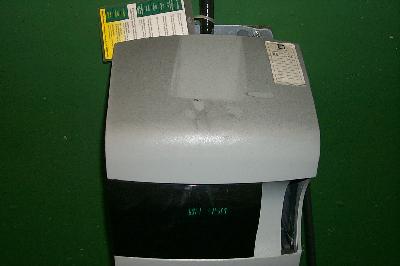 This is the top of one of the wall chargers in the garage at Scripps Memorial Hospital in La Jolla. It's covered with soot from air pollution.
Many (if not most) of the chargers I've seen in other garages are just as dirty. Yuk!
Date: 20 February 1999